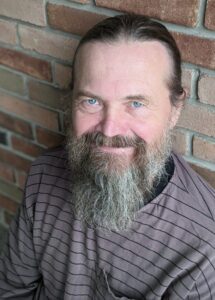 Ken Driedger, Interim Pastor
Ken has previously served as pastor (or on the pastoral staffs) of 7 churches in NW Pennsylvania and southern Ontario, including NLUMC. He grew up in Kingsville and graduated from LDSS, so he's happy to be back at North Church, near his old stomping grounds and the big warm water of Lake Erie. He's excited to see what Jesus is up to with his followers at North Church!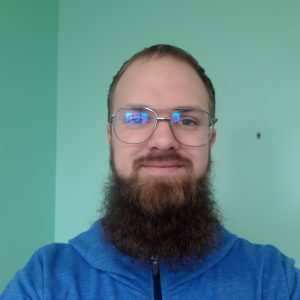 David Hrynyk, Children and Youth Ministry Leader
David joined NLUMC staff in September of 2022. He is passionate about following Jesus and teaching the next generation. In his spare time you will find him playing music, reading, or watching movies (particularly ones with superheroes or aliens!)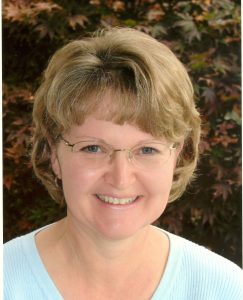 Susan Klassen, Church Secretary
When you call or visit the church on weekdays, you'll find Susan in the office tending to the daily secretarial details as she has since 2005. Susan, a life-long resident of Essex County, is an active participant at North Leamington. In her spare time she enjoys gardening, reading and spending time with her family.